Monitoring Stream Violations at Loma Rica Ranch
January 2023 — Heavy rains this year, in December & January, led to sediment discharging into Olympia, Whitewater, and Wolf Creeks just downstream of the phase I construction of the Loma Rica Ranch Development. Documentation by WCCA, consultation with the CA Water Board and meetings with the Loma Rica Ranch project manager led to significantly improved BMPs that have reduced sediment and turbidity to levels that no longer threaten aquatic ecosystems and its species, in particular native trout. WCCA is grateful for the support of the Loma Rica Ranch development, the City of Grass Valley, and the CA Water Board for their work in resolving this issue.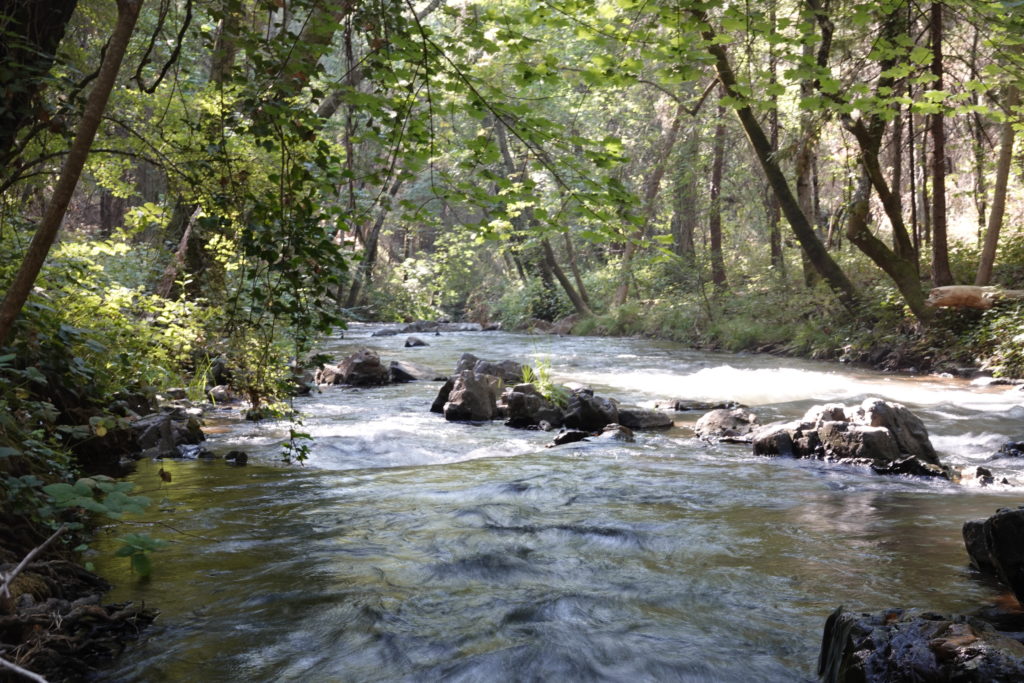 Wolf Creek Trail Extension
February 2023 — WCCA met with City of Grass Valley officials to learn more about future plans for the corner parcel recently acquired by the city as a trailhead connecting a future extension of the Wolf Creek Trail into trails along Wolf and Olympia Creeks in the Loma Rica Development. Currently, a modified sewer connection to the Loma Rico Ranch development is being dug near Wolf Creek at the edge of the parcel. The new city property protects the confluence of Olympia, Whitewater and Wolf Creeks, significant riparian and grassland habitat, and an historic stone railroad abutment that connects to the old railroad grade following Wolf Creek. Eventual plans for the parcel depend on funding. WCCA is advocating for development of the parcel that protects and restores its natural features, educates the public about the watershed and the land's history, and serves as a crucial link in a greater Wolf Creek Trail.
Know Your Watershed
March 2023 — WCCA goes into the classroom again this Spring with our Know Your Watershed program. The curriculum is a collaboration with teachers, giving students ways to connect with the Wolf Creek Watershed through science, math, history, and art.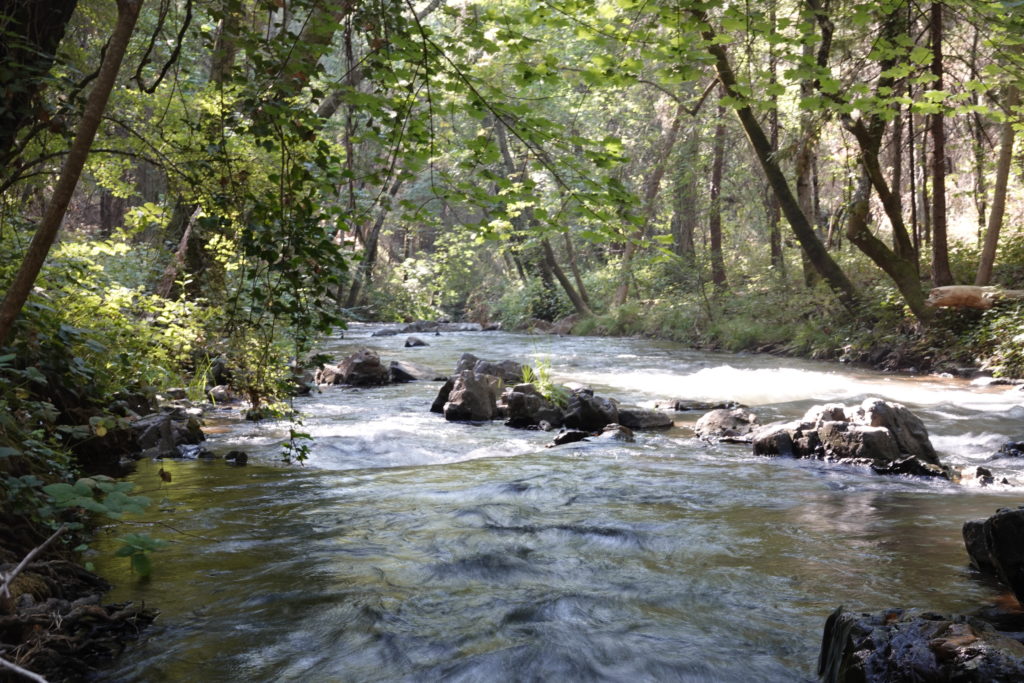 Newsletters
Keep up-to-date and get involved by reading or subscribing to our two WCCA newsletters — the News Splash, for monitors, and Downstream, for the greater watershed community and beyond.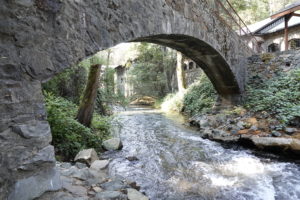 News Splash – February 23
Previous Issues
Subscribe
Downstream – February 23
Previous Issues
Subscribe